The American Association of University Women (AAUW) is the nation's leading voice promoting equity and education for women and girls. Since our founding in 1881, AAUW members have examined and taken positions on the fundamental issues of the day — educational, social, economic, and political.  [Select the "History" page for more information.]
The Gainesville Branch is one of 35 branches of AAUW in Florida, and our members are part of the 175,000 AAUW members in the country.
Questions about AAUW's Gainesville Branch?  See the attached Gainesville Branch brochure:  revised aauw mbr brochure 20-21 AND contact us by e-mail at gainesville-fl@aauw.net.
~~~~~~~~~~~~~~~~~~~~~~~~~~~~~~~~~~~~~~~~~~~~~~~~~~~~~~~~~~~~~~~~~~~~~~~~~~~~~~
Congratulations to UF's Jennifer Bobka!
Since 1888, AAUW has been one of the largest funders of women's graduate education, investing in women who go on to change the world.  This year, AAUW selected graduate student Jennifer Bobka at the University of Florida as a recipient of a Career Development Grant.
Jennifer is pursuing a master of science degree in environmental science, with a focus on ecological restoration. Her goal is to balance environmental integrity with human needs and desires. Through science and education, she is committed to generating innovative solutions to poor health and social inequality by promoting regenerative agriculture practices, renewable energies and locally grown/sourced food.
Follow in the footsteps of award-winning authors, scientists, scholars, change-makers and community leaders. AAUW is providing nearly $5 million in funding to more than 260 fellows and grantees in the 2021-22 award year. These exceptional recipients will pursue academic work and lead innovative community projects to empower women and girls. Will you be next? Applications for the 2022-23 academic year are now open.  For more information, visit:
https://www.aauw.org/resources/programs/fellowships-grants/
~~~~~~~~~~~~~~~~~~~~~~~~~~~~~~~~~~~~~~~~~~~~~~~~~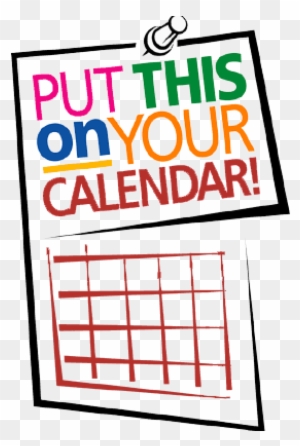 AAUW FLORIDA Convention
Friday, April 1- Sunday, April 3, 2022
Rosen Inn Lake Buena Vista, Orlando
The Power of Story
How stories shape our lives and beliefs, and those of others
How to tell a true from a false story
AAUW's story—and how it has changed
How to tell our story
After missing two traditional in-person state gatherings, we have found a wonderful place and time to get together again! The hotel, www.rosenlbv.com, is attractive yet reasonably priced, and close to many attractions including Disney World and Universal Studios. The room rate of $89, tax included, will be extended for three days before and after the convention.
You won't want to miss this!  Meet AAUW members from across Florida.  Program details will be published on the Florida AAUW website at https://aauw-fl.aauw.net/activities/leadership-conference/
~~~~~~~~~~~~~~~~~~~~~~~~~~~~~~~~~~~~~~~~~~~~~~~~~~~~~~~~~~~~~~~~~~~~~~~~~~~~~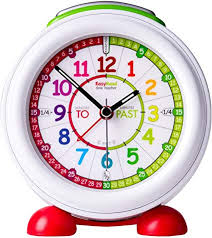 Two-Minute Activist
Send emails and texts to your legislators to fight for equal pay, family leave, stopping sexual harassment, equality in education and more.  You provide the voice. We'll provide the megaphone.
We provide all the tools you need to call or send messages to your members of Congress, contact your state legislators about pressing issues, and more.
Join AAUW in urging Congress to improve and expand legislation protecting our civil rights, economic security, and access to education.  Sign up to get regular alerts to be able to take timely action.  Visit here and scroll to the end of the web page to sign up.
___________________________________________________________________________________________________
Learn to Negotiate for a New Job, Raise or Promotion — and Gain Confidence
Work Smart is a FREE online salary negotiation workshop that will help you to:
• Determine your personal value.
• Set your target salary and benefits.
• Create your strategy to make your pitch.
• Practice, practice, practice.
To learn more and to take theFREE Work Smart course, visit AAUW.
     ~~~~~~~~~~~~~~~~~~~~~~~~~~~~~~~~~~~~~~~~~~~~~~~~~~~~~~~~~~~~
Ask us how you can support the efforts of AAUW and the Gainesville Branch.  Contact us by e-mail at gainesville-fl@aauw.net
---